Wide Range of Pumping Solutions
About the Christchurch Team
Our Christchurch branch is the premier stop for pumping and filtration needs in the beautiful Canterbury region.  
Serving the garden city and the lower South Island, Steve, Jason and the crew are your specialists. Visit our beautiful show room today.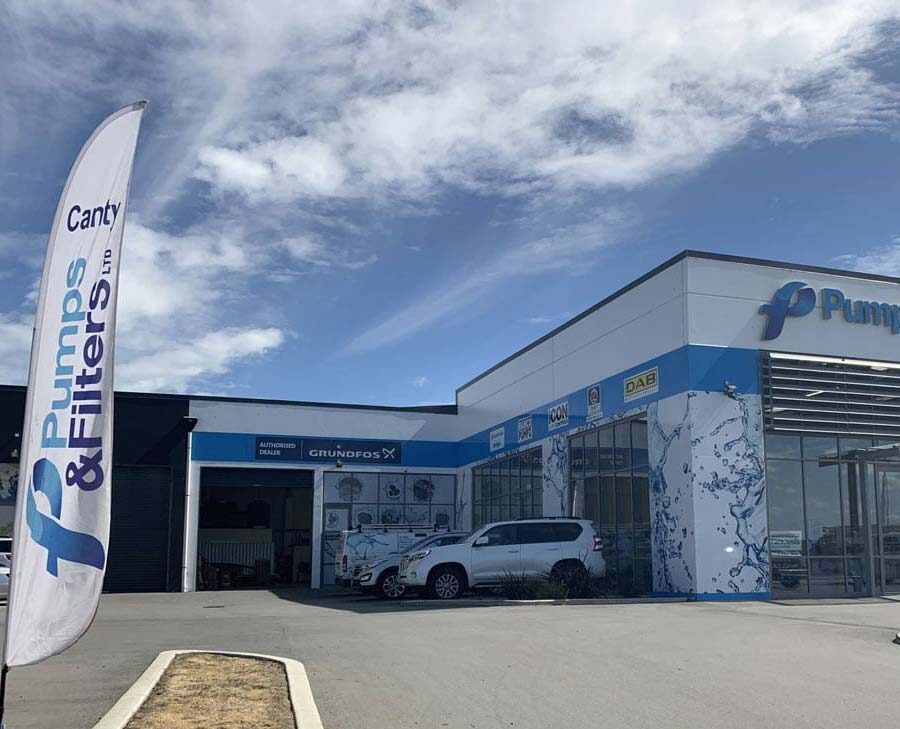 Our name says it all, contact one of our branches today
Call 0800 478 633 for the best in town!
Pumps & Filters Ltd in Nelson and Christchurch is dedicated to a professional approach to pump & filter sales, service and design. We are committed to providing the highest possible quality when it comes to pumps and water treatment