Wide Range of Pumping Solutions
About the Port Nelson Team
Our second location in the Nelson/Tasman region, based in Port Nelson, is just down river from the beautiful Nelson CBD. Situated next to the tranquil Nelson Marina, our Vickerman Street location is a great place to visit. 
Ricki and the team posses a wealth of knowledge and expertise for everything marine, domestic, commercial, civil and more. With a wide range of stock on hand in our showroom, our clever staff are more than happy to help you find the best product for your needs. Visit us today!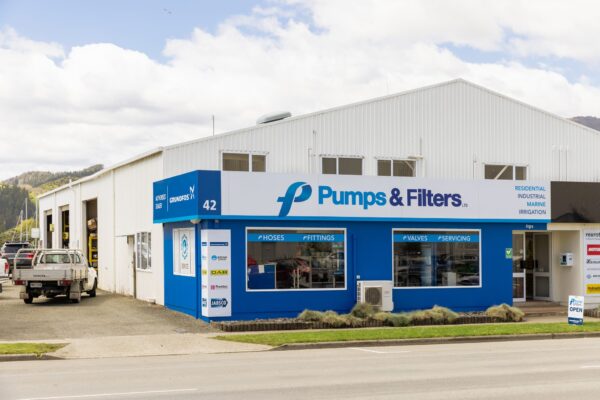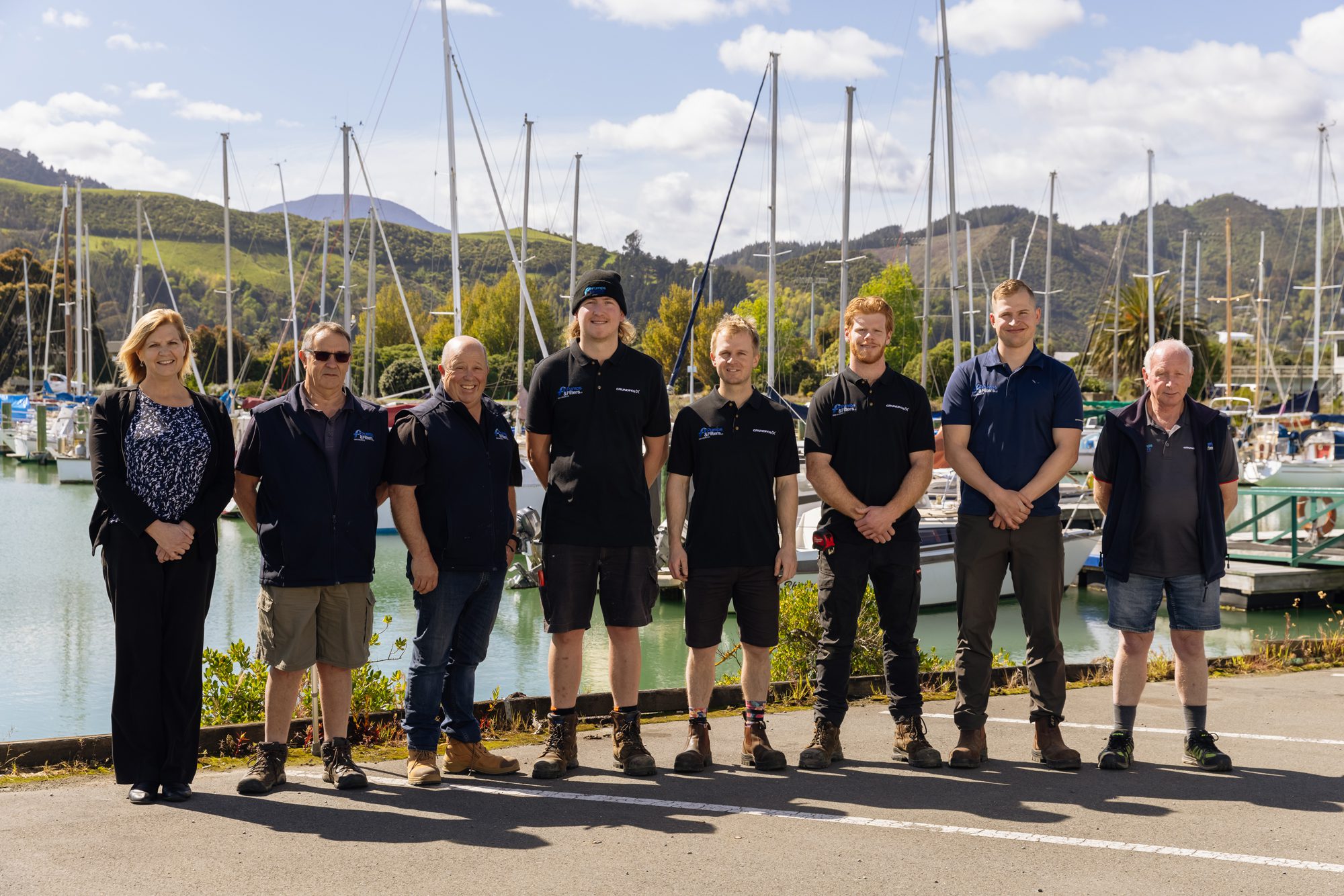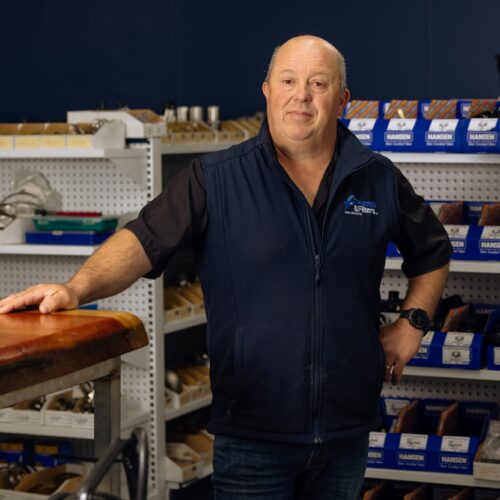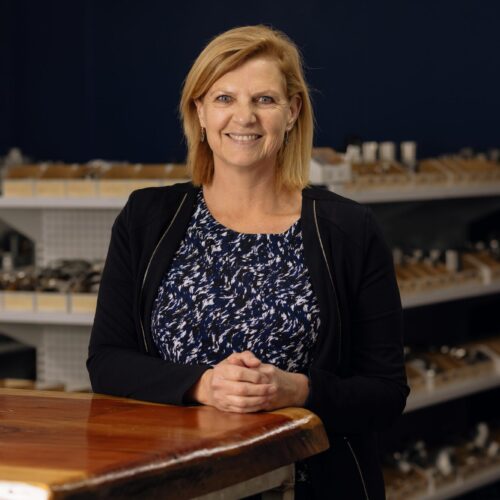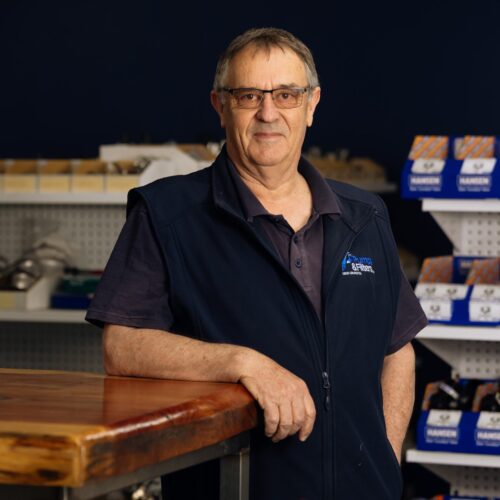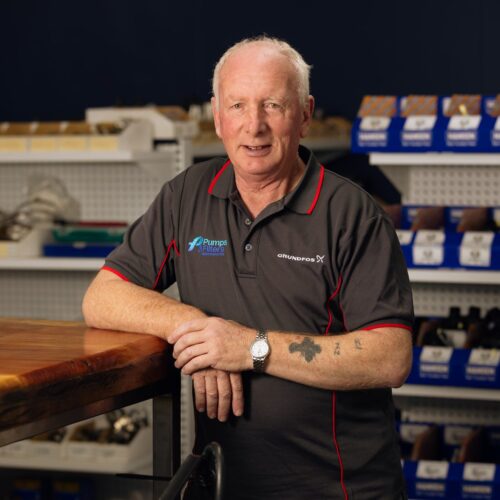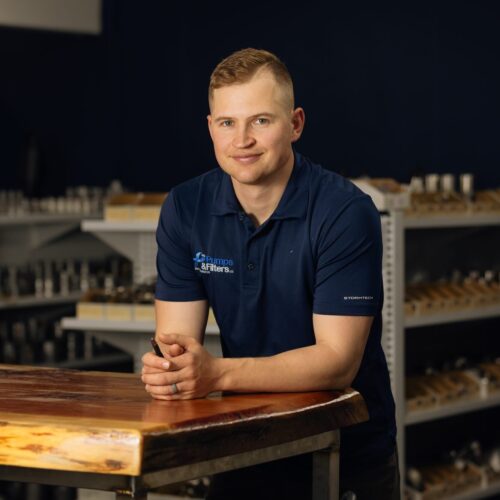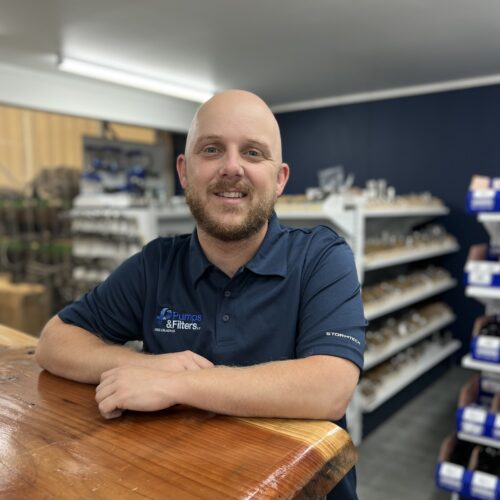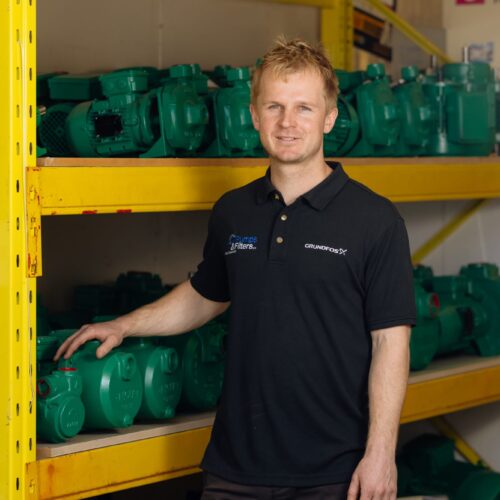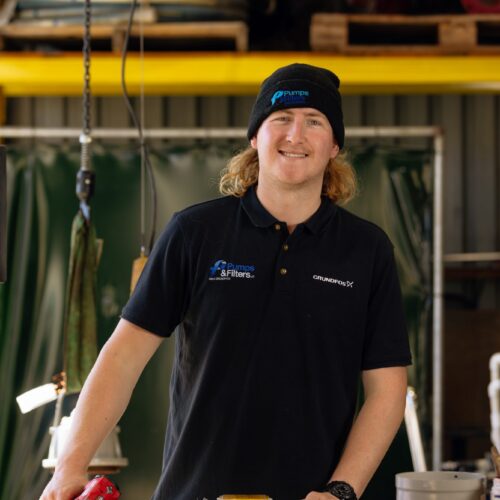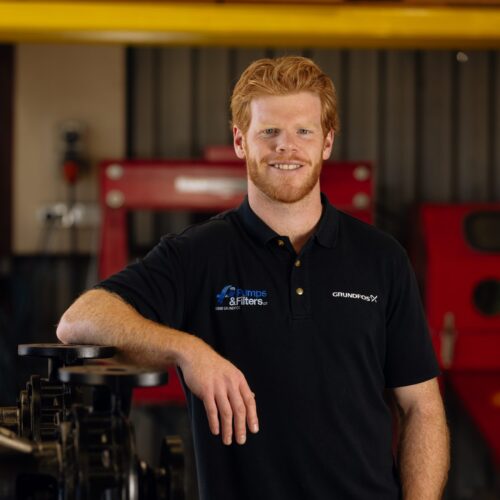 Our name says it all, contact one of our branches today
Call 0800 478 633 for the best in town!
Pumps & Filters Ltd in Nelson and Christchurch is dedicated to a professional approach to pump & filter sales, service and design. We are committed to providing the highest possible quality when it comes to pumps and water treatment