Wide Range of Pumping Solutions
Whatever your requirements
Quality Design and Manufacture
Whatever your requirements, we can design a pump-set that fits the bill. Our professional technicians are able to create innovative water pump solutions that meet all your needs and function precisely.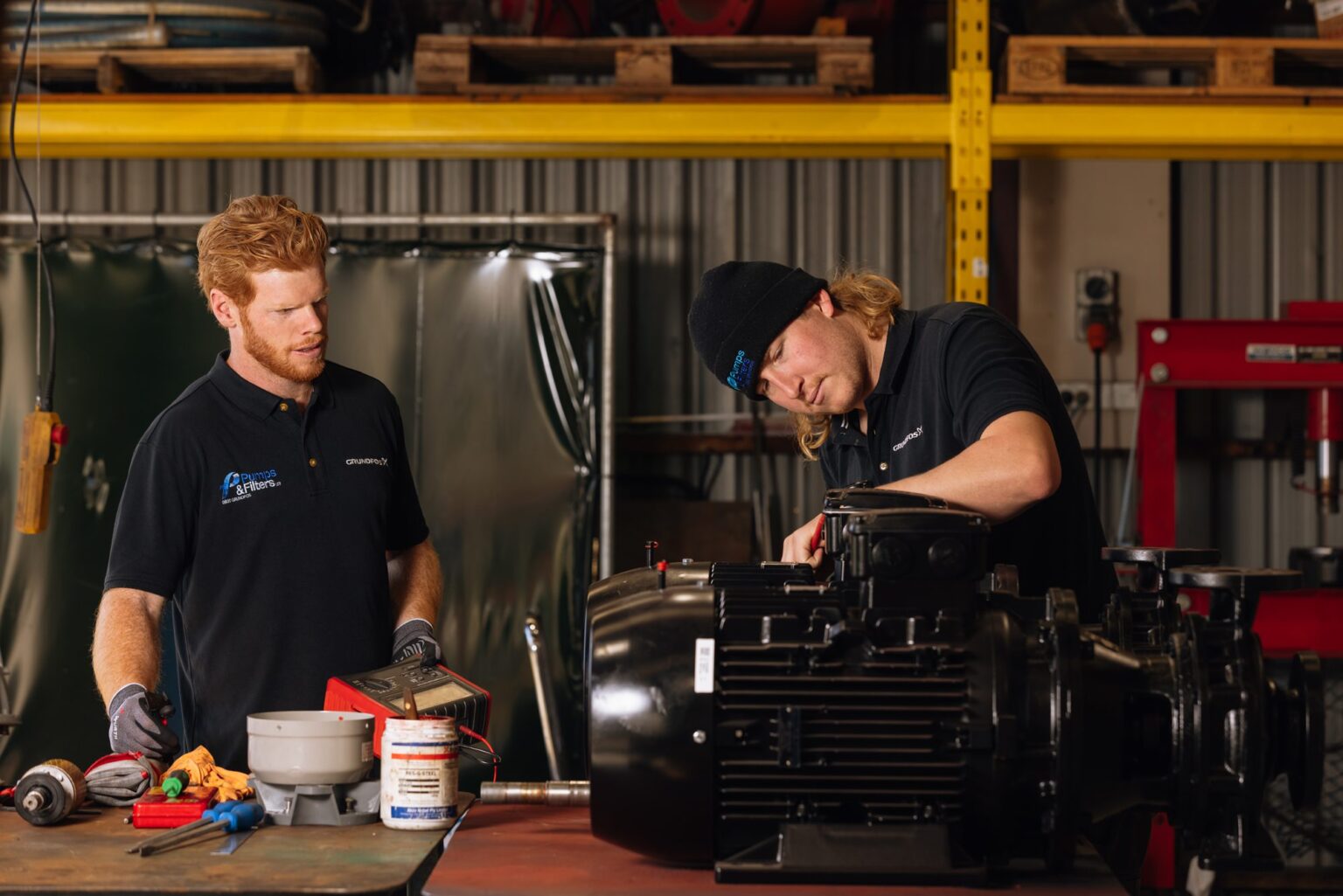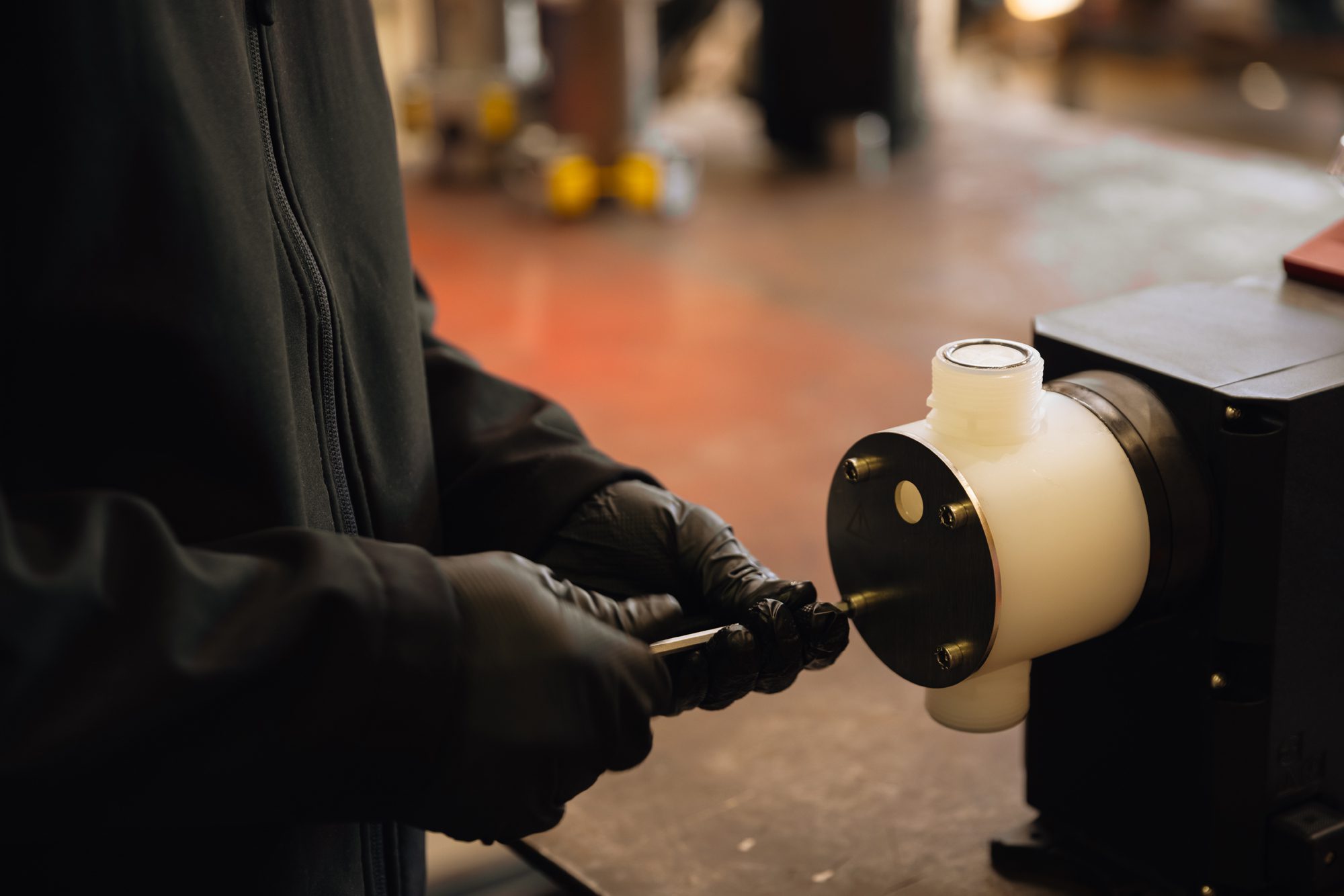 You deserve the best pumps and filters in Nelson & Christchurch!
Wide Range of pumping solutions
With a great team of dedicated experts, we can help you out with a wide range of pumping solutions, including design, manufacture, installation, maintenance and repairs.
Since 1988, we have developed a sterling reputation in the greater Nelson area for quality products, service, and expertise that surpasses all expectations. You'll find that our service, both before and after-sale, will leave you completely satisfied.

Manufacture
From design to implementation, we've perfected the process every step of the way.

Installation
With steady hands and expert skill, our installs are top-tier and thorough.

Maintenance and Repairs
Sometimes things can go wrong, but it's nice to know someone you trust has your back.
Our name says it all, contact one of our branches today
Call 0800 478 633 for the best in town!
Pumps & Filters Ltd in Nelson and Christchurch is dedicated to a professional approach to pump & filter sales, service and design. We are committed to providing the highest possible quality when it comes to pumps and water treatment