Wide Range of Pumping Solutions
You deserve the best pumps and filters in Nelson & Christchurch!
Wide Range of pumping solutions
With a great team of dedicated experts, we can help you out with a wide range of pumping solutions, including design, manufacture, installation, maintenance and repairs.
Since 1988, we have developed a sterling reputation in the greater Nelson area for quality products, service, and expertise that surpasses all expectations. You'll find that our service, both before and after-sale, will leave you completely satisfied.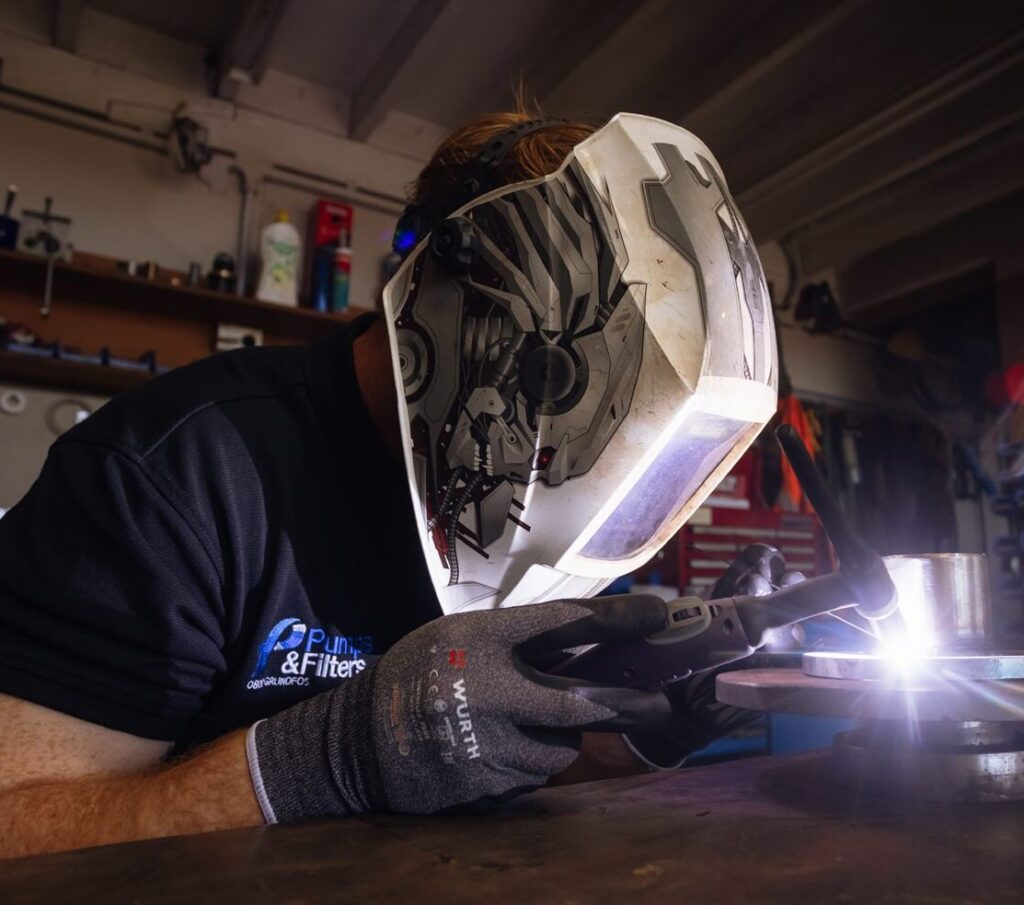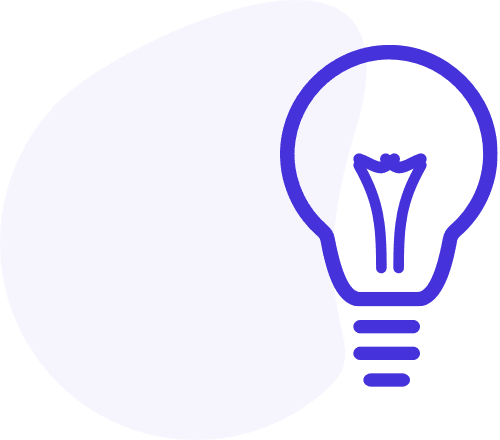 Sales & Design
We have pumps. filters, valves and everything in between in stock! Come by to check out our range

Installation
Want a new water pumping and filtration system? We supply and install. Give us a call

Maintenance and Repairs
We have a skilled team of engineers and service techs that operate in the workshop and in the field.
Our name says it all, contact one of our branches today
Call 0800 478 633 for the best in town!
Pumps & Filters Ltd in Nelson and Christchurch is dedicated to a professional approach to pump & filter sales, service and design. We are committed to providing the highest possible quality when it comes to pumps and water treatment